Login
Log in if you have an account
Register
By creating an account with our store, you will be able to move through the checkout process faster, store multiple addresses, view and track your orders in your account, and more.
Create an account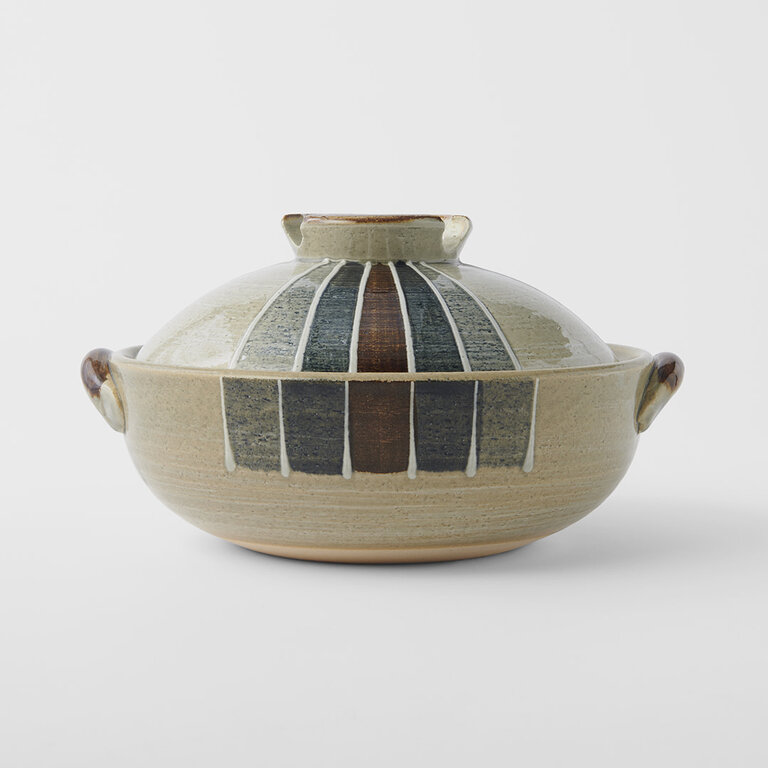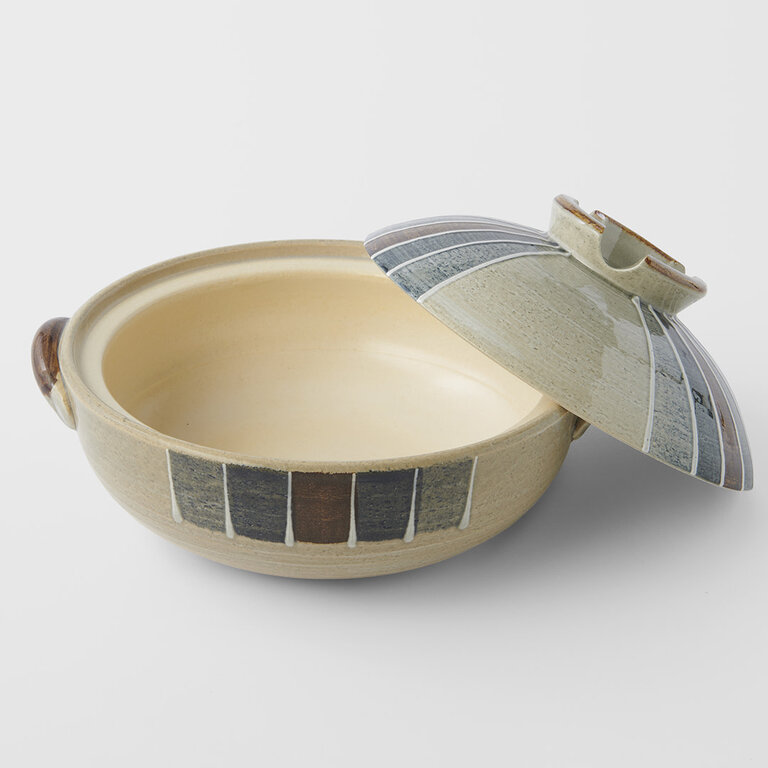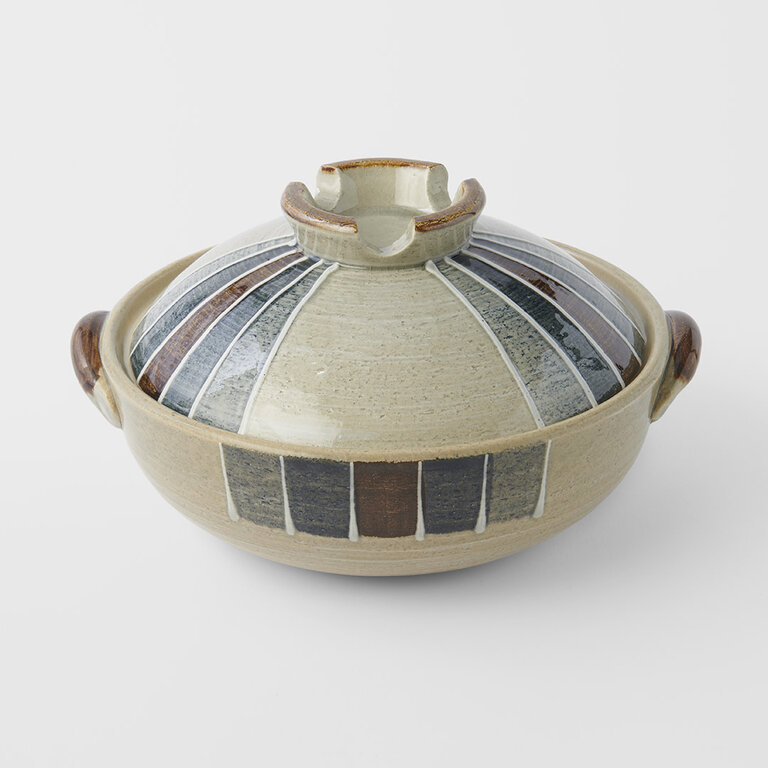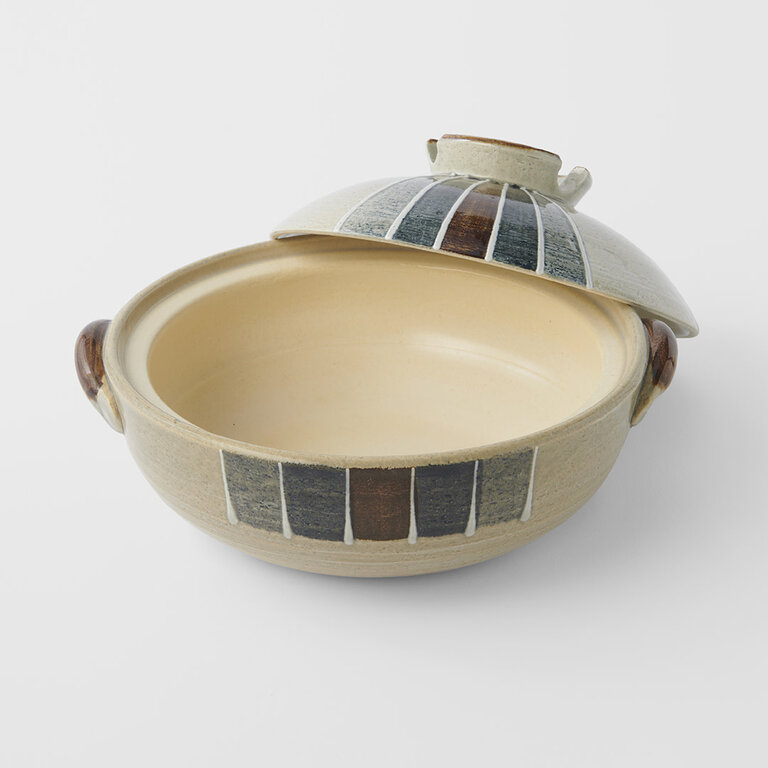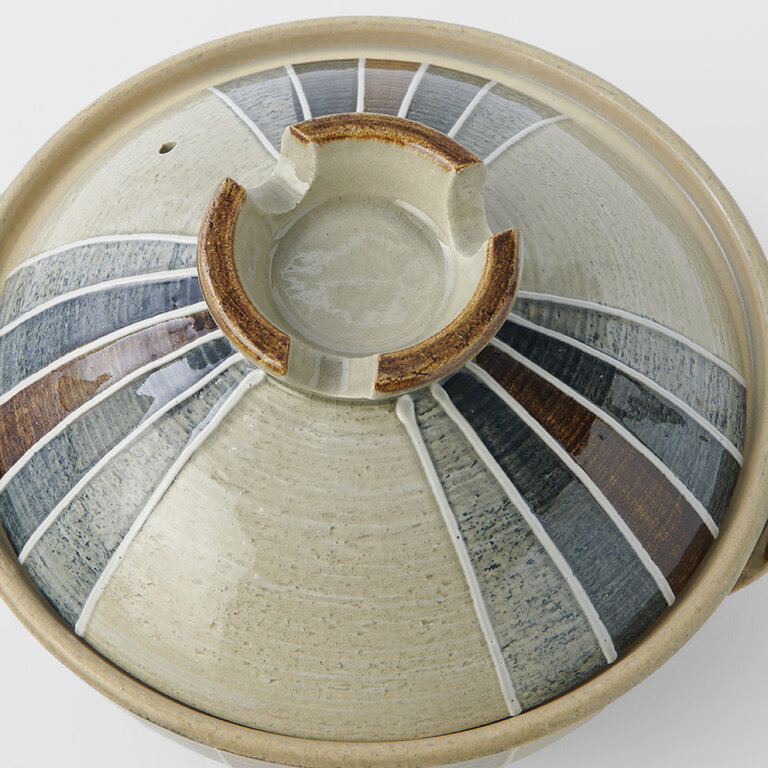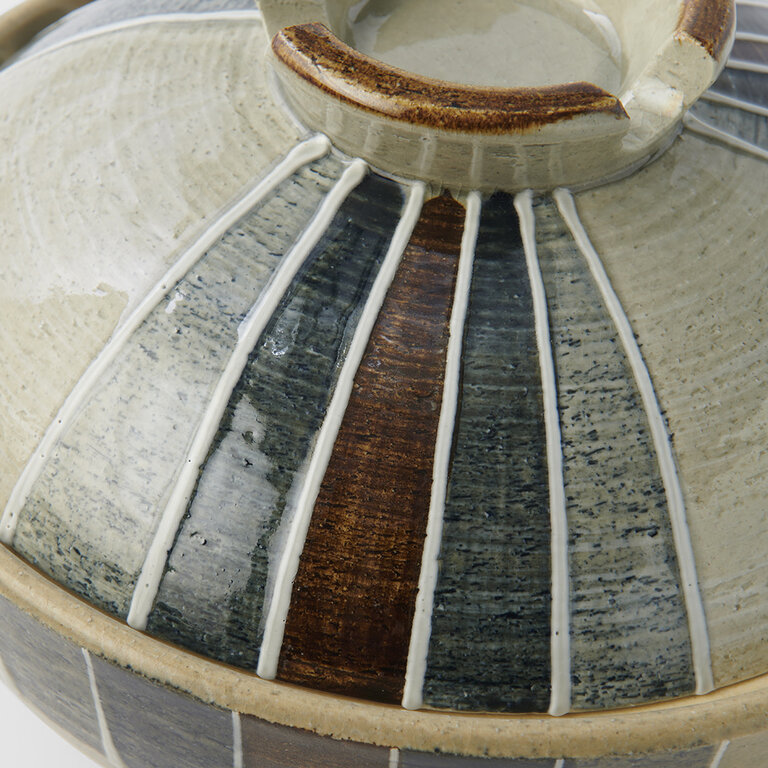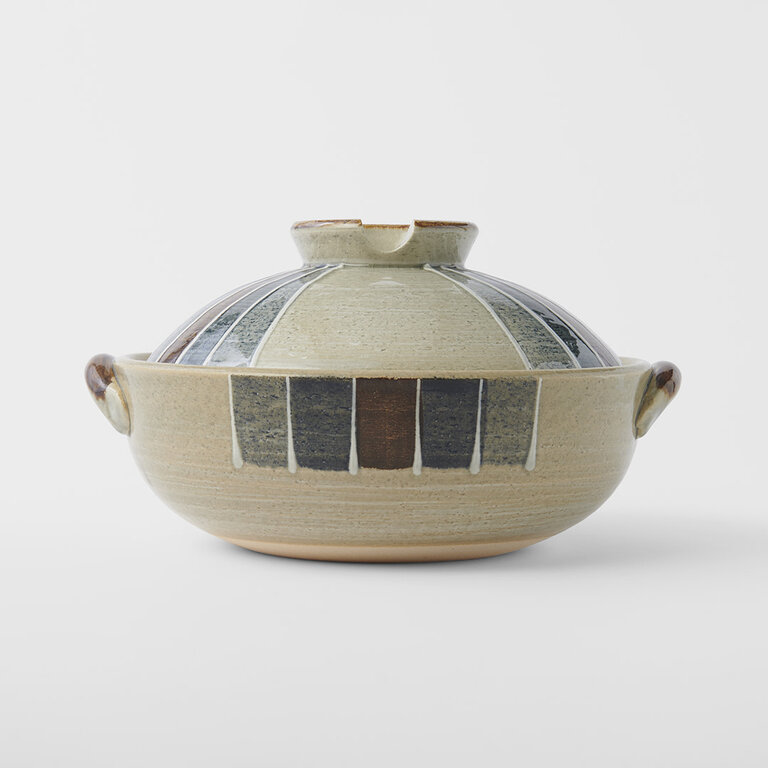 Description

Made of special clay, Donabe is a century-old cooking utensil in Japan. In the modern days, these unique clay pots are most commonly used for hot pot dishes such as shabu shabu, but they are essentially a highly versatile tool for everyday cooking. Donabe is excellent for making soups, stews, and braised dishes, but you can also use it for steaming, roasting, or cooking the most amazing rice you've ever had.

How To Season Your Donabe Pot 

 Add rice in a large bowl, gently rub the rice between fingers under cold running water. For this seasoning process, DO NOT discard the rice water.
Fill the pot to about 80% with rice water. Rice water is the water from first rinsing the rice.
Bring to a boil on medium-low heat and simmer on low heat for 15 minutes.
Let the water cool to room temperature naturally.
Once you can touch it with your bare hands and water is close to room temperature, discard the water and rinse with water
Dry it with a clean cloth and allow to air dry completely overnight before first use or storing.

Donabe are fragile, especially with the quick temperature change. Therefore, you need to pay attention to the heat when using it.

Don't heat up without food or liquid inside.
Avoid rapid temperature change.
When using, make sure the bottom surface is dry.
When the pot is still hot, don't pour or soak in cold water.
The best cooking heat is medium heat or lower.
Once it's boiling, reduce heat to low to keep cooking.

How To Wash Donabe

You can't wash your Donabe with soap because it has good absorbency. For the same reason, you shouldn't soak it even though the food is stuck on the bottom. Wash your Donabe with a soft sponge in warm water.

The best way to clean the pot is the following.

Let it cool down first.
If you really need to use soap, use a small amount of soap, and quickly rinse with water.
Immediately dry with a clean cloth once you wash.
0 stars based on 0 reviews
Add your review
Review Donabe 2.3lt / Retro Stripe Glaze