Afterpay available | Shop now pay later

FREE SHIPPING on all orders over $100

Easy returns in-store and online
Login
Log in if you have an account
Register
By creating an account with our store, you will be able to move through the checkout process faster, store multiple addresses, view and track your orders in your account, and more.
Create an account
Shipping & Returns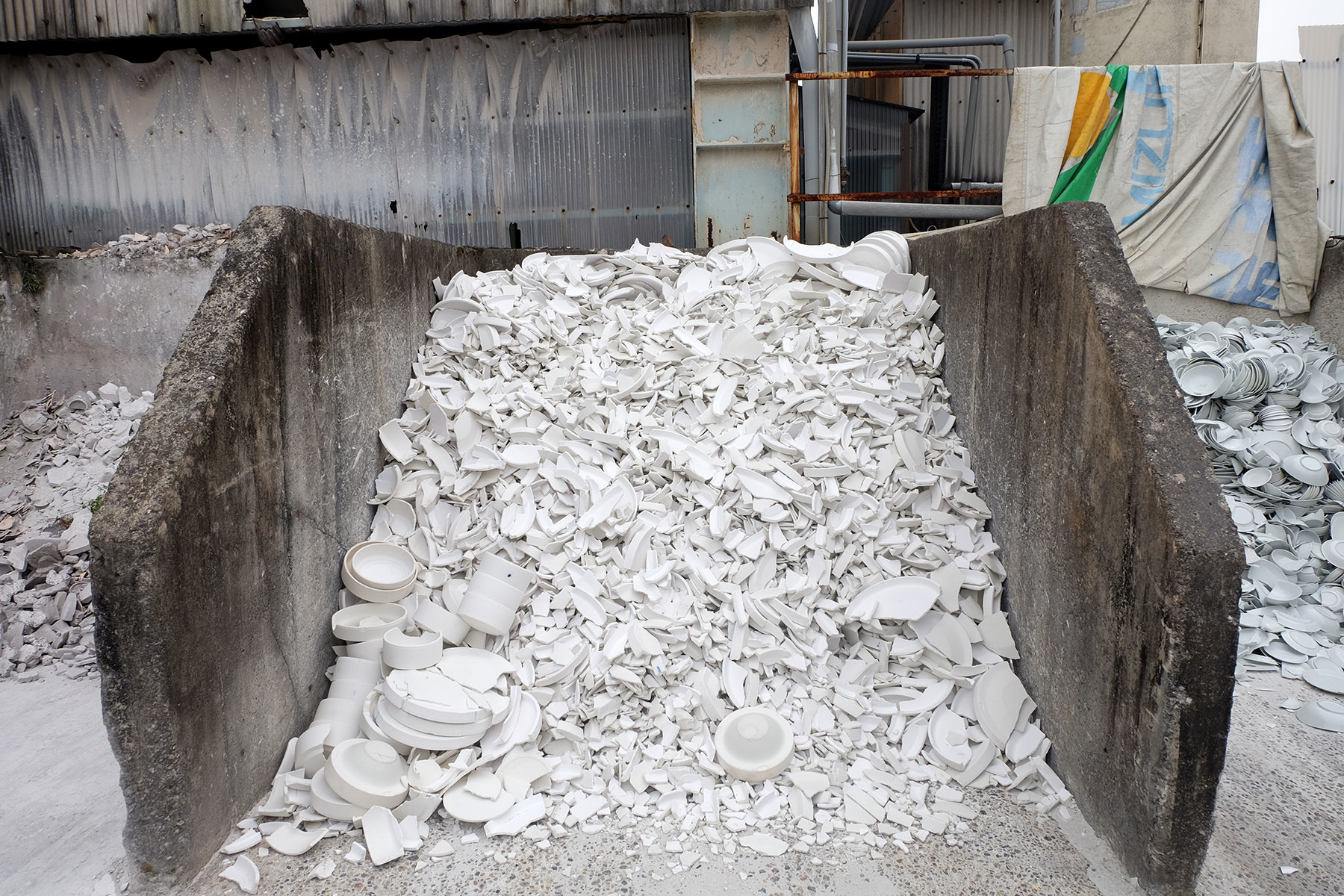 Shipping
It takes time to wrap and pack your purchase before it makes its way to you.
Popping the bubble wrap bubbles, making sure our warehouse crew didn't accidentally pack their mobile phone in with your order, double checking addresses so that Phil in Newtown, NSW doesn't get bowls which were destined for Philippe in Newtown, VIC… well, it's a lengthy process.
We do, however, still endeavor to do all of this within 24 hours of your online order placement - unless it's the weekend.
On weekends, the warehouse crew has family time. 
"Go home and enjoy your weekend taxi-ing the kids, emptying the dog, mowing the lawn and be one with domesticity", we say - no matter how they ask and ask to work weekends.  Such an amazing work ethic!
Anyway, AusPost and other couriers LOVE us.  They come to our warehouse every morning, Mon-Fri, and pick up your amazingly packaged orders.  What they do with it after that remains somewhat of a mystery to us… but you will be provided with tracking details to chase them up should you become a little impatient.
Customers from VIC, NSW, QLD, TAS, SA or ACT: 
Spend less than $100 and pay $15 for shipping
Spend over $100 and pay approx. 15% of your total purchase price for shipping
Customers from WA or NT:
(You'll be used to paying through the nose for the pleasure of your online purchase to be shipped straight to you – but hey, you DID choose to live there).  We've tried to ease the pain a little:
Spend less than $100 and pay $30 for shipping
Spend over $100 and pay approx. 25% of your total purchase price for shipping
Pick up option:
If you live in VIC, you can choose to come and say hi (and maybe pop some bubble wrap with us?) and collect your order in person at either our Mornington warehouse or South Melbourne showroom during business hours.
PS – our bubble wrap is 'Green':
We really are conscious of the amount and type of packaging we use at MIJ. Re-using & recycling is very important to us.
We recycle all newspaper, cardboard packaging & plastic packing crates ex Japan in an effort to do our bit for the environment and keep our packaging costs low…
The packing beans we use are biodegradable. They are made up of corn & potato starches so they can break down in compost, decompose quickly in water and leave no toxic waste.
Actually, our beans have already had another life - we gratefully accept them from a local bookshop. They bundle them up for us from all of their deliveries. We then share big, hand-sewn bags made from old bed sheets back and forth to transport and store the beans.
And the bubble wrap?  We use a special, slightly green-tinged (no, seriously) type that has been manufactured from recycled soft plastics, which will decompose within 18-24 months in landfill.  And it's still REALLY fun to pop…

Returns
'Happiness is happiness in every country' - and we really want happy customers.
At MIJ, we want you to be rapt with your purchase.
We want you to keep visiting us and tell all of your friends about us.
So, if you're not happy with tableware you ordered from us - and it's been 30 days or less since purchase - let us know and we can exchange the item or give you a store credit.  We'll only issue a refund if a product is faulty, wrongly described or different from a sample shown.
Give us a call or shoot us an email… you can even use a carrier pigeon if you want to get all old school and edgy.
Our contact details are here and we really want to help.
Just get in contact and we'll let you know the best way to return your item.
Essential info
You can return:
By post
Drop into a MIJ store
Items must be returned in unused condition.
Postal charges on returns are non-refundable and any exchanges will incur additional postage charges.
Breakages - sometimes ..it happens!
MIJ tableware is tough but sometimes things do get dropped in transit and ..it happens!
If tableware arrives in more pieces than was expected please take a photo and email to [email protected] with your order number and we will replace it ASAP.